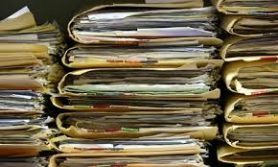 Medical reports can be uploaded to our secure SSL server for transcription and return by email. We can provide confidentiality undertakings as required. Our transcribers have been working with sensitive & confidential recordings for many years and we pride ourselves on ensuring that information is kept secure. No recordings are retained for longer than needed and we can also provide confirmation of deletion if needed. Our medical transcriptionists are always former or current medical secretaries and native English speakers based in the UK.
You can upload your recordings to our secure SSL file upload service without a need for a contract with us. Simply use us when required!
Click here to upload your files. You can also upload any templates you want us to use.